1.DIZZY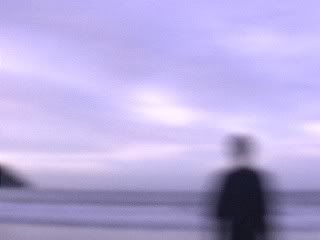 Spinning camera & music - Elspeth Duncan
Blurry figure - Navid Lancaster
Location - Tairico Bay, Trinidad
*
*
created from random footage shot on the day the TT Soca Warriors returned home from their victory (1-0) World Cup qualifying match against Bahrain.
Music & video: Elspeth Duncan
*
*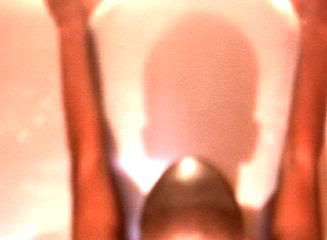 Video: Elspeth Duncan
Movement: Sonja Dumas
Abstract art/movement video.
*
*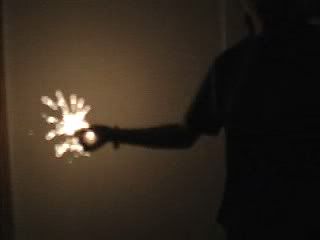 Don't give up. It will happen.
Created by Elspeth Duncan
*
*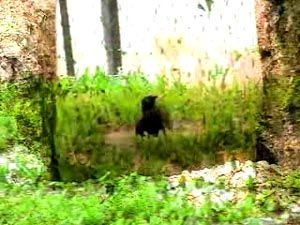 Length: 54 seconds
File: wmv
File size: 2.46MB
What is man's progress can be Nature's destruction.
Created by Elspeth Duncan
*
*
A series of short videos documenting the process of Elspeth making of one of her specialty
window lamps.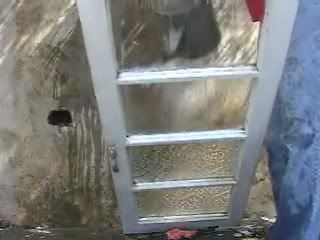 6. WASHING THE WINDOW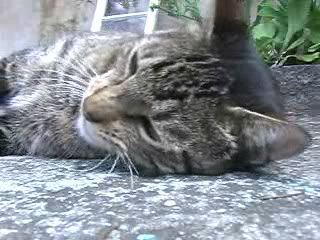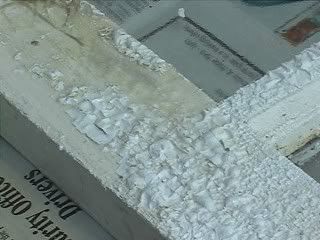 *
*
Scrape the skin
Reveal the Truth
All the same.
*
*
Size: 2.71MB
Length: 1:43 mins
File type: wmv
*
*
Size: 1.49MB
Length: 1.25 seconds
File type: wmv
Music playing in the background: snippets of tracks from my
Manzanilla CD
(it was playing in the background as I worked on Developing Diva).
*
*
(sac)RED